American AirLights Services...how we do it.
American AirLights has a very simple catalog of services. We keep it simple to make it easy to choose the solution thats right for you.
Your message, your time, your place.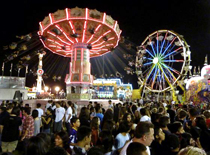 Have it your way. As with most things in life, people usually end up paying as you go. This option offers the most flexibility and and cost effectiveness for your advertising campaign. We can fly your message over a crowd at a local fair, event or any location of your choosing for one hour, all night, or all weekend. Its completely up to you. You decide what works best for you, and we create a package that meets your marketing needs within your budget.
'Flat Rate' Personals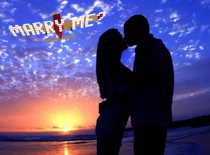 For customers in the Orange County, Los Angeles, San Diego and Riverside areas, we have a Flat-Rate Personal Ad program that's perfect for every kind of special occasion such as wedding proposals, Happy Birthday messages, Anniversaries, Congratulatory messages, and more. The basic Flat Rate program includes the flight time to and from the destination and 4 passes overhead with your custom tailored message. If you want a more customized personal message with options such as additional passes overhead, multiple messages, or additional time on target for photo shoots, we have an a la-carte list of options that can added for an additional charge. You can design your personal message to be a perfect match for your exact needs.
Annual Contract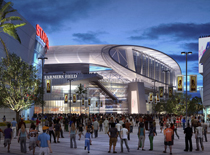 For the customers that have a branding mission, frequent sales or product releases, this is the option for you. This option gives you maximum flexibility, lowest cost hourly cost, maximum scheduling priority, and amazing return-on-investment. We have annual contracts starting as low as 50 hours per year. Your contract gives you complete flexibility to schedule the dates and times that best meet your needs.